Exponatec Museum Expo – Corporate Design
Frank, the German based exhibition showcase firm, decided to increase their range into the glass market. They appointed our creative design team to deliver a new innovative brand into the market.
Our understanding of seamlessly designing a new brand into this already competitive market, was paramount to their appointment. Furthermore, we brought along our expert knowledge of the museum exhibition design world.
The band requirement was to instantaneously advise prospective buyers that the product was the unsurpassed exhibition museum showcase on the market for temporary and permanent installations. These glass exhibition showcases were cleverly designed to remove all of the characteristic snags associated with other glass showcase manufacture's products.
After in-depth market analysis, the name Absolute was chosen.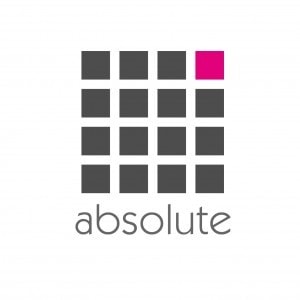 Absolute was launched at Exponatec Museum Fair in Cologne where instantly hit a chord with the museum visitors from across Europe and the globe.